Bernardo Baquero Stand
I am a Colombian-Venezuelan that immigrated to The Netherlands, living in - and loving Amsterdam. A Shower Of Thoughts is my website and blog.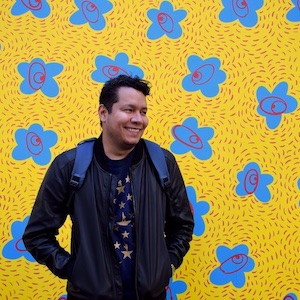 I work as a Frontend Web Developer at Tiqets.
I'm a guitarist and music maker, and I love films, books, and games.
Projects #
These are some of my personal Frontend development projects I've created over the years:
Other stuff #
TV Journal of 2021 - a Notion table journaling the shows I've watched in 2021, with my short comments and rating for each show.
Reach out #
You can find me on any of these: